SHINKO HOOK-UP PRO LANDS IN AUSTRALIA
Introducing the new HOOK-UP PRO. The ultimate motorcycle drag radial just got better!
We've seen the results already with Leonard Azzopardi re-setting the outright Australian mark for bikes on radial tyres from 7.47 to 7.27 on a Shinko Hook-Up Pro.
No one's pretending that you'll run as quick as Leonard on the Azzopardi Racing turbocharged Hayabusa but you need to use every advantage that you can.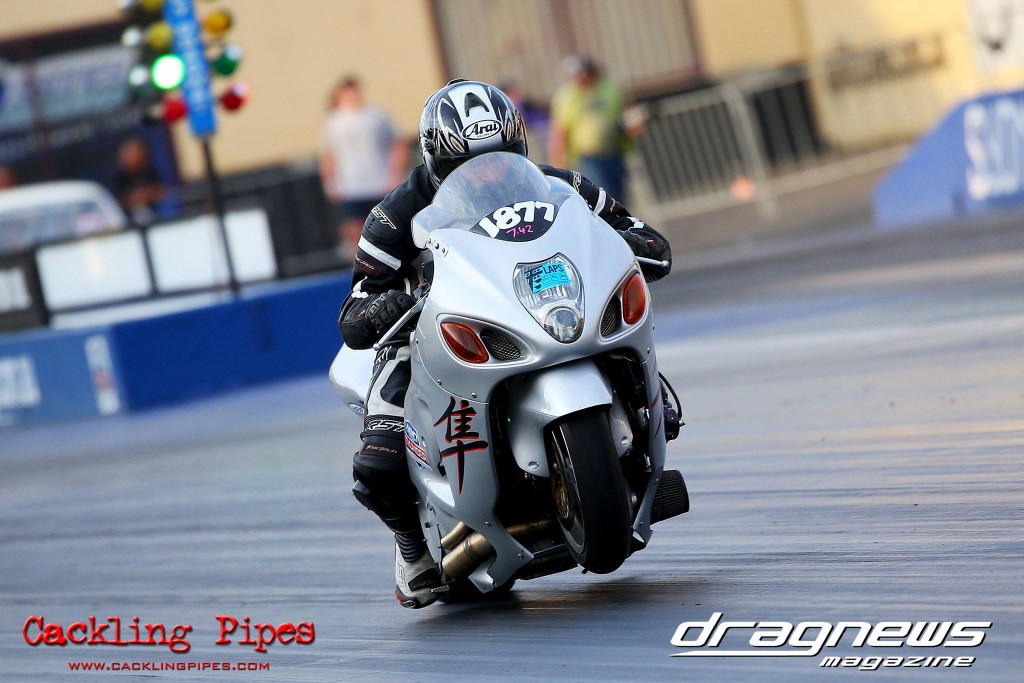 Leonard Azzopardi also set new Sydney Dragway track records for AA/Modified Bike at 7.444 and 197.28mph on a Shinko Hook-Up Pro.
All of the great features of the original Hook-Up, but lighter, faster, and now even better at the top-end of the track.
Competition-developed design allows for more horsepower to be used throughout the run due to a larger contact patch at high speed. Enhanced carcass resists distortion, chunking, and the stresses of centrifugal force to maintain a more constant footprint.
Combine the Hook Up Pro Drag Radial with a Shinko 003 Stealth front tire for a matching tread pattern.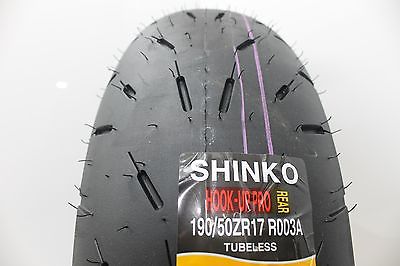 Original Shinko Hook-Up Drag Radials are still available.
Fresh stock available from us here at The Short Bus
Order now for delivery in plenty of time for The East Coast Thunder at Sydney Dragway, November
*Note: Recommended for drag race use only.
**Caution: Do not run this tire on a Dyno!