We're very happy and proud to announce that Warrian Enterprises, one of our major supporters are rejoining us for the 2016 drag racing season.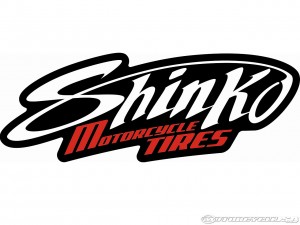 From the birth of The Short Bus in 2014, we've been pouring Fuchs Silkolene Pro 4 10W40 into the engine, and rolling down track on Shinko Hook-Up Drag Radials that were supplied by John at Warrian Enterprises.
Both products are the best of their type and help us to get The Short Bus down track consistently and repeatably.
For info on Fuchs Silkolene or Shinko Hook-Up Drag Radials to suit your own street or drag bike, talk to our own Mick or check out www.silkolene.com.au